Why choose Hawkett Constructions?
At Hawkett Constructions, while we offer a complete building service, we're especially skilled at Renovations and Additions – because we really know how to enhance your family's lifestyle and the value of your home.
Craftmanship is at the very core of what we do; our work is of a consistently high quality, including building finishes that reflect your individual needs and personal style.
Our service is comprehensive, with full design and construction capability, including Local Council approval.
You can be confident that our pricing is competitive and fixed – so there's absolutely no surprises.
Importantly, we ensure our projects are delivered on time and strictly within budget.
And naturally, we're fully licensed and insured.
Contact Us
We take our website enquiries very seriously; you can expect a call back on the next business day.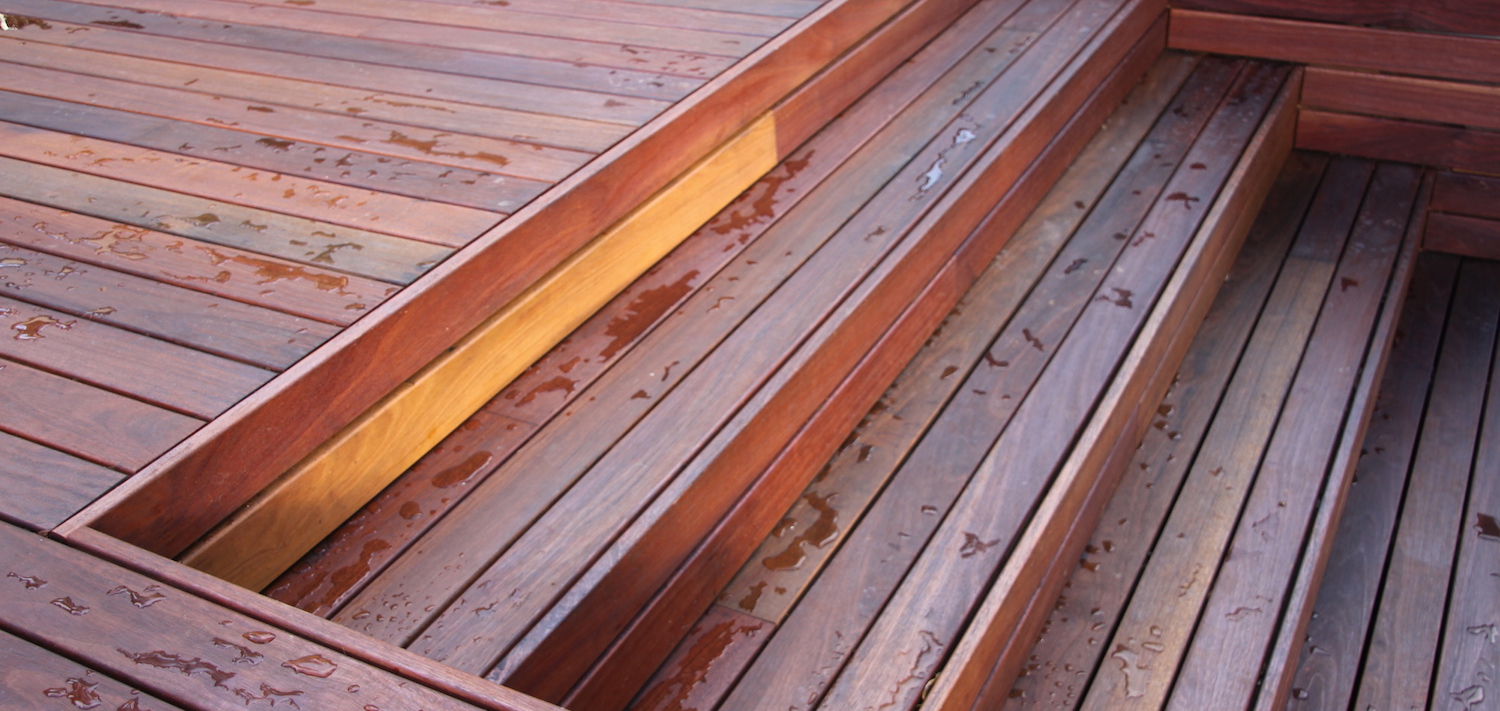 We utilise practical and innovative construction methods to get the job done on budget an on time while also meeting our clients full expectations. Read More About Us
With years of industry experience in restoring and converting tired old houses, we are passionate about delivering a stunning home or renovation you will love. Read More About Our Services
We take our website enquiries very seriously; you can expect a call back on the next business day. Contact Us